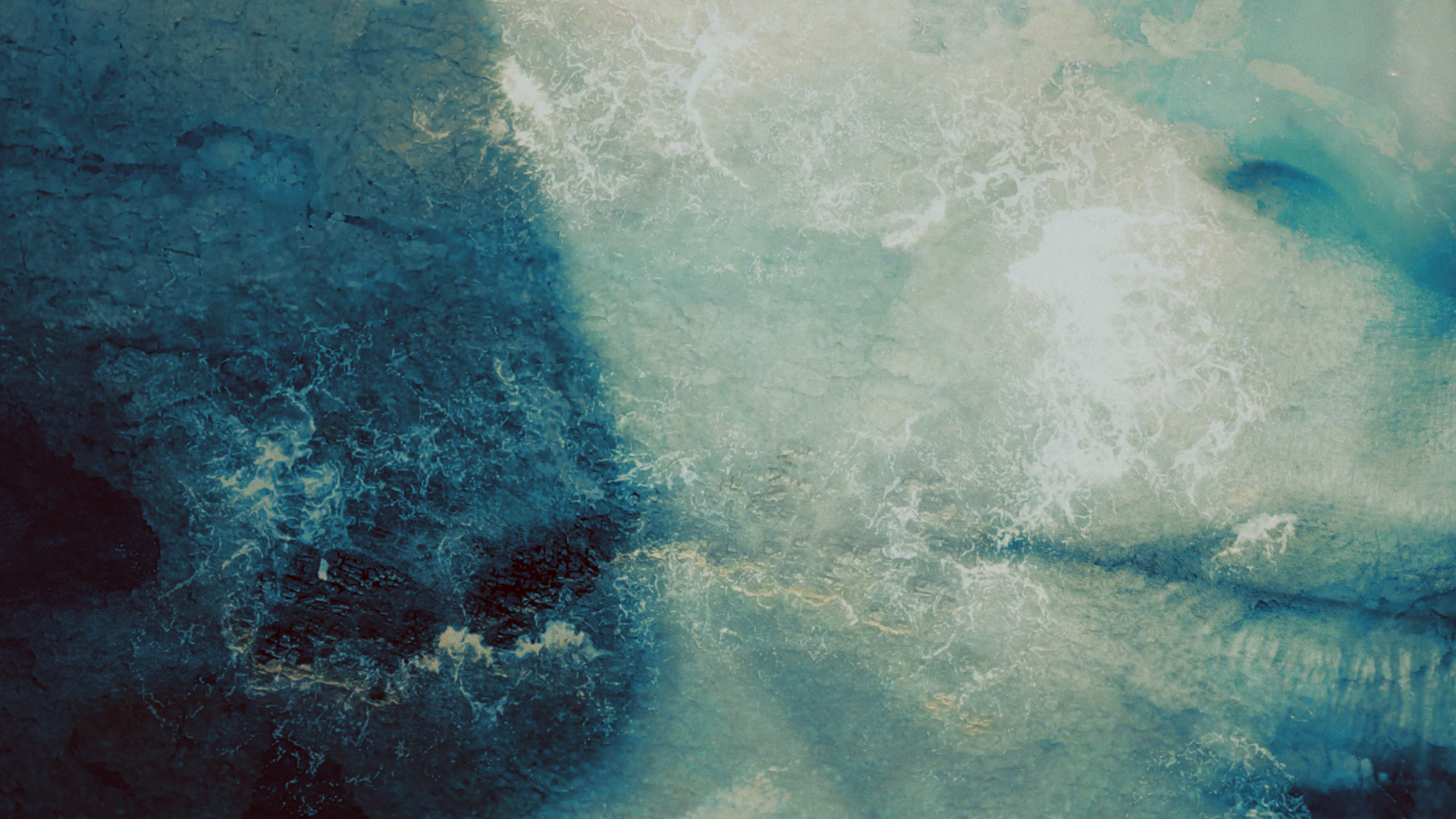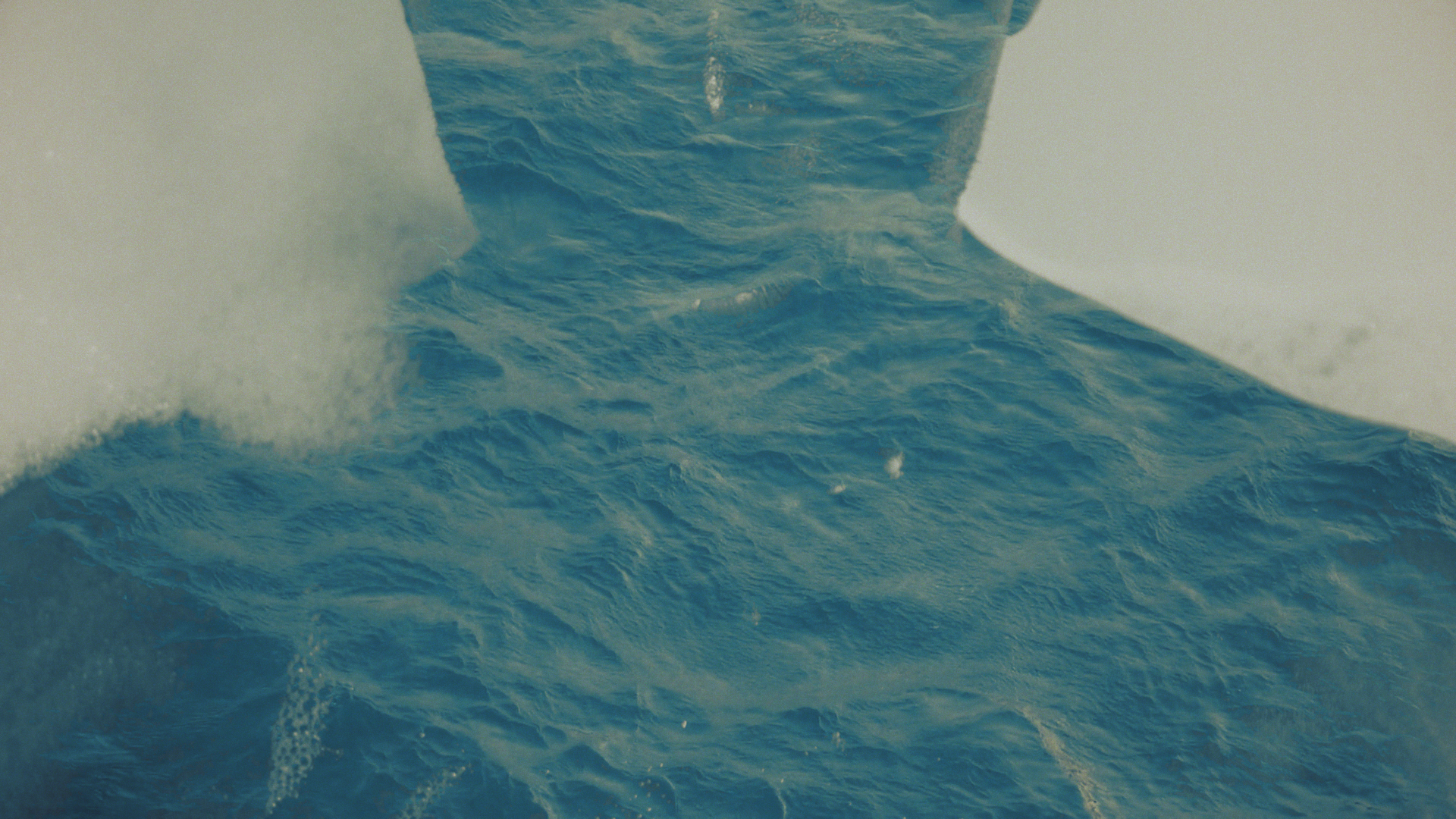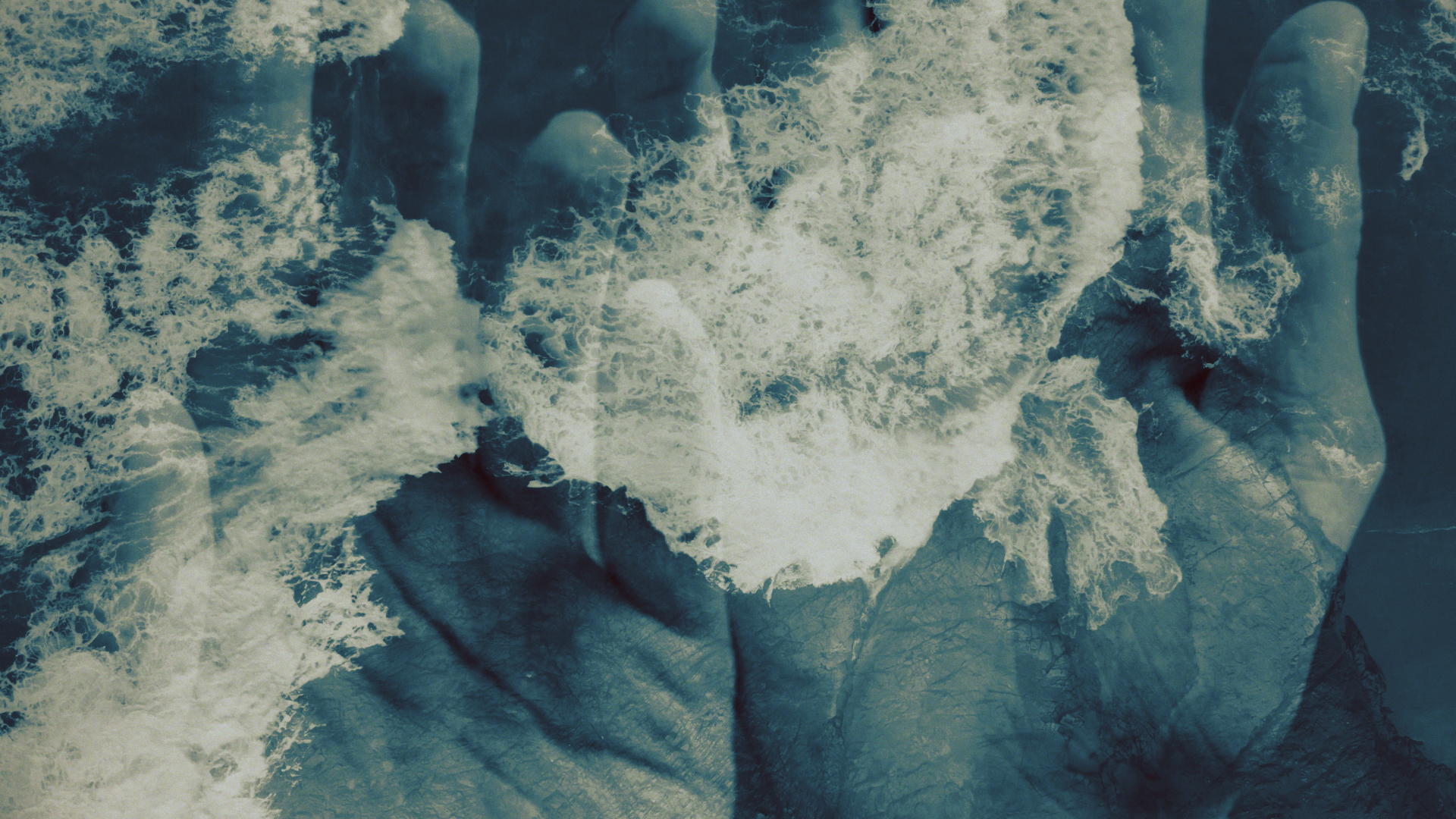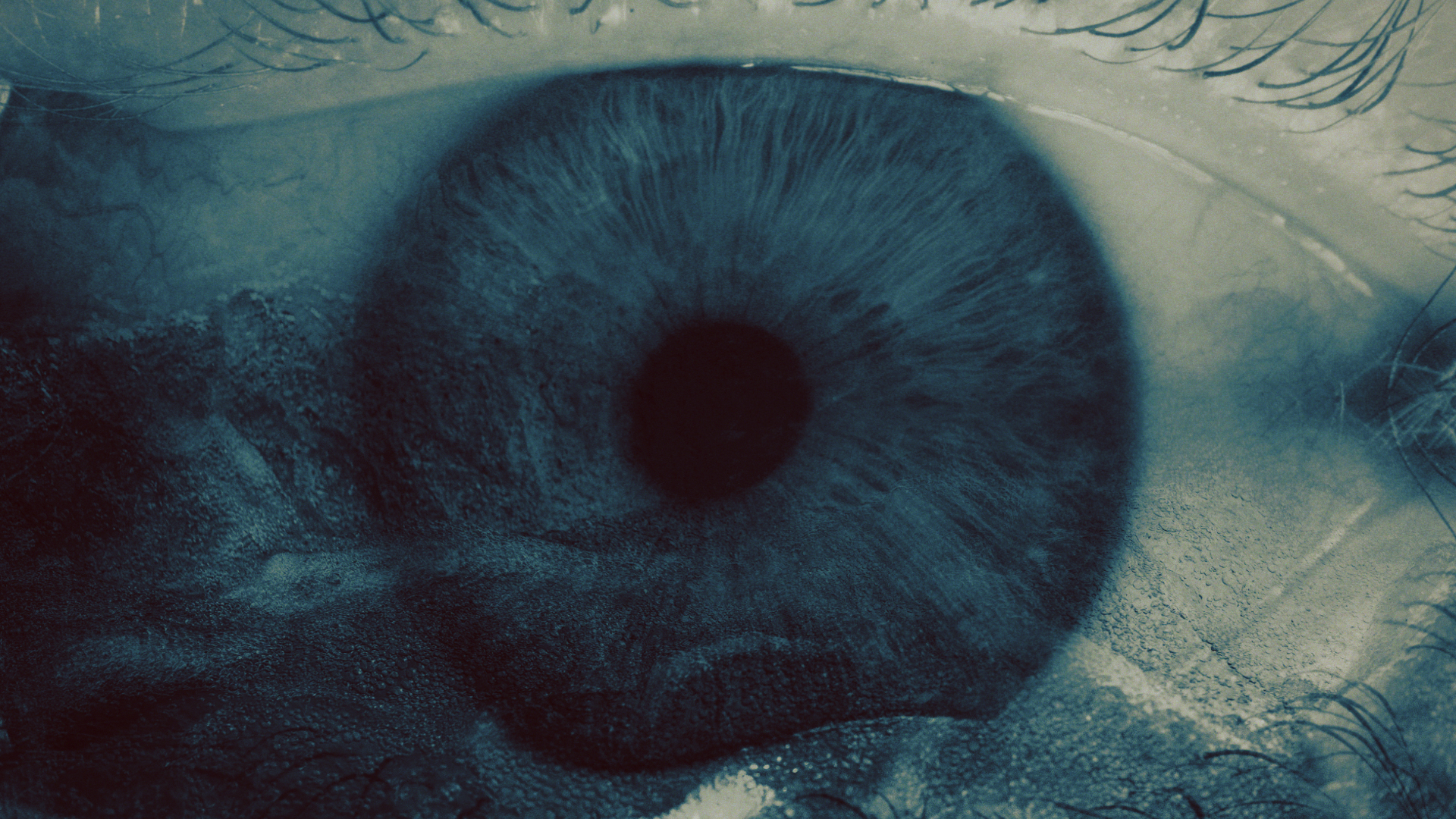 Thirst Trap
by Ray Young
Welcome to the homepage of the THIRST TRAP experience, we are pleased to see you here.
What You Need:
1x hour on your own time
1x bathtub
1x bath towel
1x sound device (phone, iPad, tablet, laptop)
Internet connection
lighter/matches for the candle
1x cup of water (optional depends on your thirst levels)
Read the disclaimer
Skip to the experience
Step 1
Run your bath. Whilst the bath is running, place the box somewhere in reach of the bath.

Step 2:
Preparing Your Bath
Your bath needs to be 25cm deep. To measure the water, take the stone on a string out of the box. Hold the end of the string and lower the stone into the water until it touches the bottom of the bath. The small black bead should float just above the water level.
The temperature should be between 34°C-40°C when you get in the water. Your stone will change colour from dark to light when your bath is at the correct temperature.

Step 3:
Preparing Your Space
Once the bath is at the required depth and temperature, take your candle and candle holder.
Light the candle.
Unwrap the scented sphere before pressing play - you will need it during the experience.
Place your towel next to the bath.

Step 4:
Preparing Yourself
Undress and get ready to get in the water.
Stand next to the bath and focus your attention on the steam from the water for 3 deep breaths.

Step 5:
Begin the Thirst Trap Experience
Standing next to the bath, press play on your sound device. This narrative and meditation will play for 40 minutes.
The audio track will tell you when to get into the bath.

Thirst Trap
by Ray Young
After the show
Dry yourself and get dressed.
Prepare your tea.
Take the time it takes to drink your tea to stay with your experience of THIRST TRAP.

Please tell us
about your THIRST TRAP experience
Thirst Trap
by Ray Young
Part-narrative and part-meditation, THIRST TRAP is a 40 min sound piece for audiences to listen to in the bath along with an experience pack of resources to change their physical environment, connecting closely with their personal atmosphere and relationship with their bodies.
THIRST TRAP delves into the possible outcomes of rising temperatures and the correlation between social and climate justice. A sister piece to their swimming pool performance experience BODIES, THIRST TRAP continues Young's investigation into water as a key character in our collective conversations on climate justice.
Credits
Writer and Creator:

Ray Young

Producer:

Nancy May Roberts

Production Management:

Lindley Productions

Sound Designer:

Alicia Jane Turner

Original Designer (2020):

Rosie Elnile

Designer (2022):

Rūta Irbīte

Dramaturg:

Season Butler

Climate Justice Consultant:

Suzanne Dhaliwal

Original Image:

Nick Cobby

2022 Image and webpage design:

Sam Thorne

Webpage development:

Tim Jukes

Narrator:

Flo Wilson