BODIES
BODIES is an immersive water, light and soundscape environment that investigates the embodied experiences of our relationship to water.
Ray Young's new sound and performance installation will take place in swimming pools across the UK, inviting audiences into the pool for an active, sensory experience of water, discovery and rest.
BODIES is a sister piece to THIRST TRAP touring now; continuing Young's investigation into water as an essential character in our collective conversations on climate justice.
'we are water, we are all waters

I meet you here…our drips will always find each other, waves outstretched to meet you, swelling around you like a morning tide, holding you up…'
BODIES has been created in collaboration with, Gail Babb, Nandi Bhebe, Season Butler,  Naomi Kuyck-Cohen, Nao Nagai, Gillian Tan, and Alicia Jane Turner.
Commissioned by UNLIMITED
Supported in: London by Waltham Forest Council and Waltham Forest Culture, Cambridge by Cambridge Junction and Cambridge City Council, Leeds by The Leeds Inspired Grant & Leeds City Council
Creative Team 
Lead Artist: Ray Young
Director: Gail Babb
Dramaturg: Season Butler
Lighting Designer: Nao Nagai
Composer and Sound Designer: Alicia Jane Turner
Movement Director: Nandi Bhebe
Designer: Naomi Kuyck-Cohen
Video Designer: Gillian Tan
Decompression Space Web Design: Tim Jukes
Production Manager: Lindley Productions
Executive Producer: Nancy May Roberts
Producer: Lucia Fortune-Ely
Access Assistants: Mable Cable & Princess Bestman
Researcher: Sophie Higgins
Marketing and Communications: Koumbah Semega-Janneh
Press: Louder Than Words, Myvanwy Evans
Audience Reviews
"It's rare as adults that we are given the permission to pause, reflect and play in a communal setting. BODIES was really refreshing because it provided that. I loved that the location was a local pool because it made it feel more community-focused and less pretentious. It was great to engage my senses and be in the water without feeling shame about my swimming ability. It was somehow calming and energising at the same time. It was also nice to think about the big things; about climate, about the planet, about life, in the context of the city that encourages you to sweat the small stuff and forces you to think from day to day, paycheck to paycheck. Bodies gave me some much needed mental space."  London
"One of the best things I've experienced. At one point I thought 'I bet this is what heaven feels like' – & I'm not religious! ❤️"  Leeds
"Thank you for presenting such a nice experience in our community. It was amazing! And, in particular to my perception, I have gone through my childhood in Brazil when I could play outside on rainy and hot days. I went all the way back to the past in a Latin American territory. And the way you have approached the water – as us, as life as it is, disturbing, calming was so empowering. I have no words to say how pleasant the immersion was. As for my friend's impressions from outside, she says that the sensation of watching people moving in the water collectively synchronised with the sounds and lightning was so intense and captivating. Another comment that I must add is the non-binary changing rooms. I thought it was so nice to bring this debate to daily life. It'll be a time that we won't need to discuss this anymore. We were getting changed and nobody cared what type of body you'd have. I thought it was so progressive." Cambridge
#BODIES   #BODIESinstallation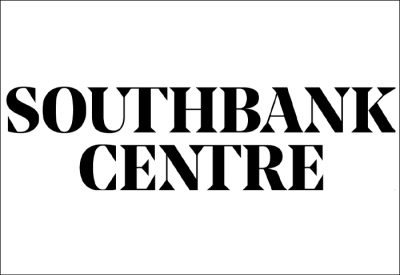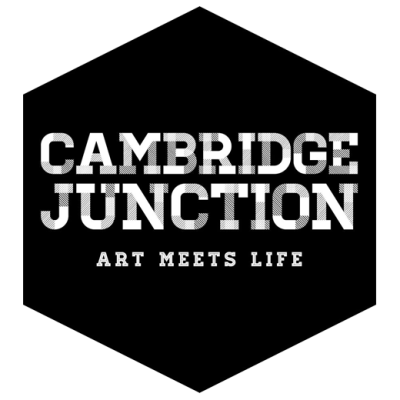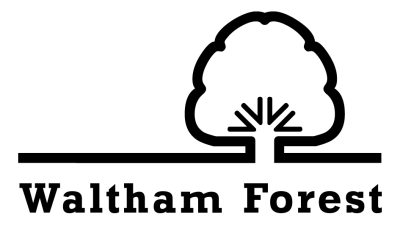 POST NAAV